The Cast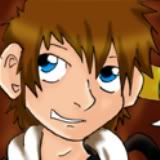 Name: Alec
Age: 16
About: A kind and caring young man with a strong sense of right and wrong. He isn't not afraid to stand up for what he believes in and fight for those he cares about. Sometimes he can be a bit naive and can make rash decisions but he always seems to come through in the end.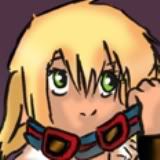 Name: Sun
Age: 16
About: A Strange young girl who's origins are unclear. Alec found her in chains out in the wastelands and took her in. Seemingly innocent and not used to close interaction the girl is easily confused and frightened at first, but soon begins to let her playful nature escape. Thought to be a mutant, the girl boasts a pair of cat like ears and a tail. Any attempt to find out how she got them fall of deaf ears as she appears to be a mute.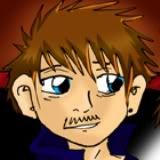 Name: Markus
Age: 39
About: A kind man with a strong set of morals, a personality trait he has passed onto his son Alec. A expert engineer who spends his days turning scrap and disguarded components he finds in the wasteland into useful items.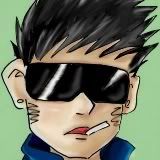 Name: Stone
Age: 36
About: Cold and uncaring Captain Stone is perfectly suited to his job as sucrity chief at Enigma Corp. A History in the great war has brought him up as a calcuated killer who isn't afraid to get his hands dirty. Often makes jokes and sarcastic remarks.